Welcome to the Alt Hanovera Irish Pub
Wir befinden uns in der wunderschönen Altstadt Hannovers und bieten eine tolle Auswahl an deutschen und internationalen Biersorten.
Ob ihr einen lustigen Abend mit Freunden verbringen, oder nur in Ruhe ein kaltes Bier genießen möchtet -
es gibt keinen besseren Ort als unseren gemütlichen Pub!
-
We offer a great variety of German and international Beers.
Whether you are looking for a fun night out with friends, or just a quiet drink and a chat - there is no better place than our cozy Irish Pub!
Unsere Motivation
Das Alt Hanovera ist seit Jahren als deutsche Altstadtkneipe in Hannover bekannt.
Wir möchten alte Traditionen wahren und dennoch diesem Ort eine neue, moderne Pub Atmosphäre verleihen, wo sich jeder willkommen fühlt.
Our Motivation
The Alt Hanovera is known for many years as a traditional German Pub. We are keeping old traditions but would like to create a new modern Pub Atmosphere where everyone feels at home.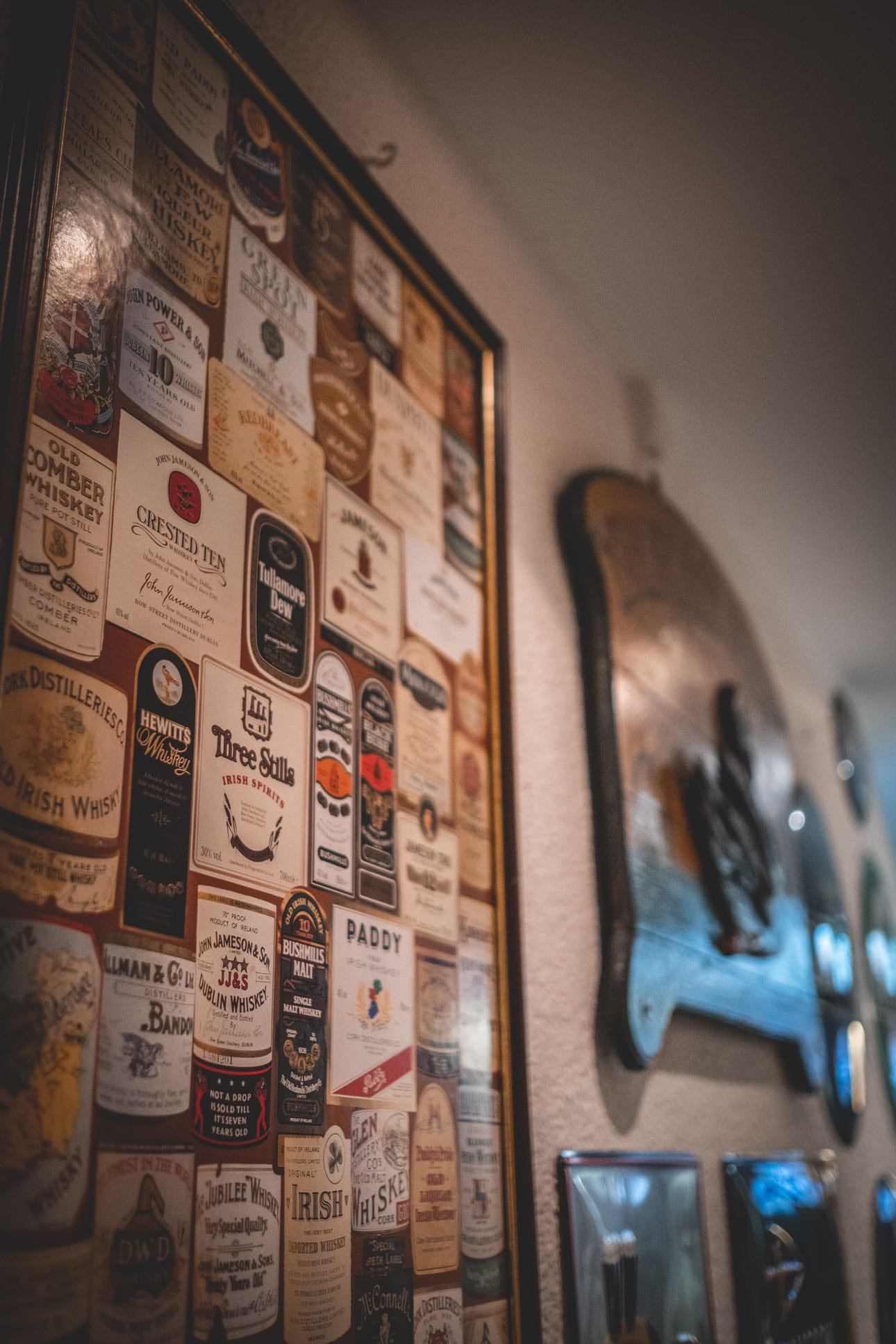 About us
Das Alt Hanovera wurde Anfang Juni 2021 von einem kleinen, jungen Familienunternehmen übernommen.
Wir arbeiten seit über 10 Jahren in der Gastronomie und erfüllen uns nun den Traum einer eigenen Kneipe. Wir freuen uns darauf, mit euch zusammen tolle Erlebnisse in unserem Pub zu kreieren. Schon bald findet ihr hier mehr Informationen über uns.
-
The Alt Hanovera was taking over in June 2021 by a small, young family business. We've been working in Gastronomy for over 10 years and are now fulfilling our dream with our own Pub.
We are looking forward to provide you the best experience in our Pub.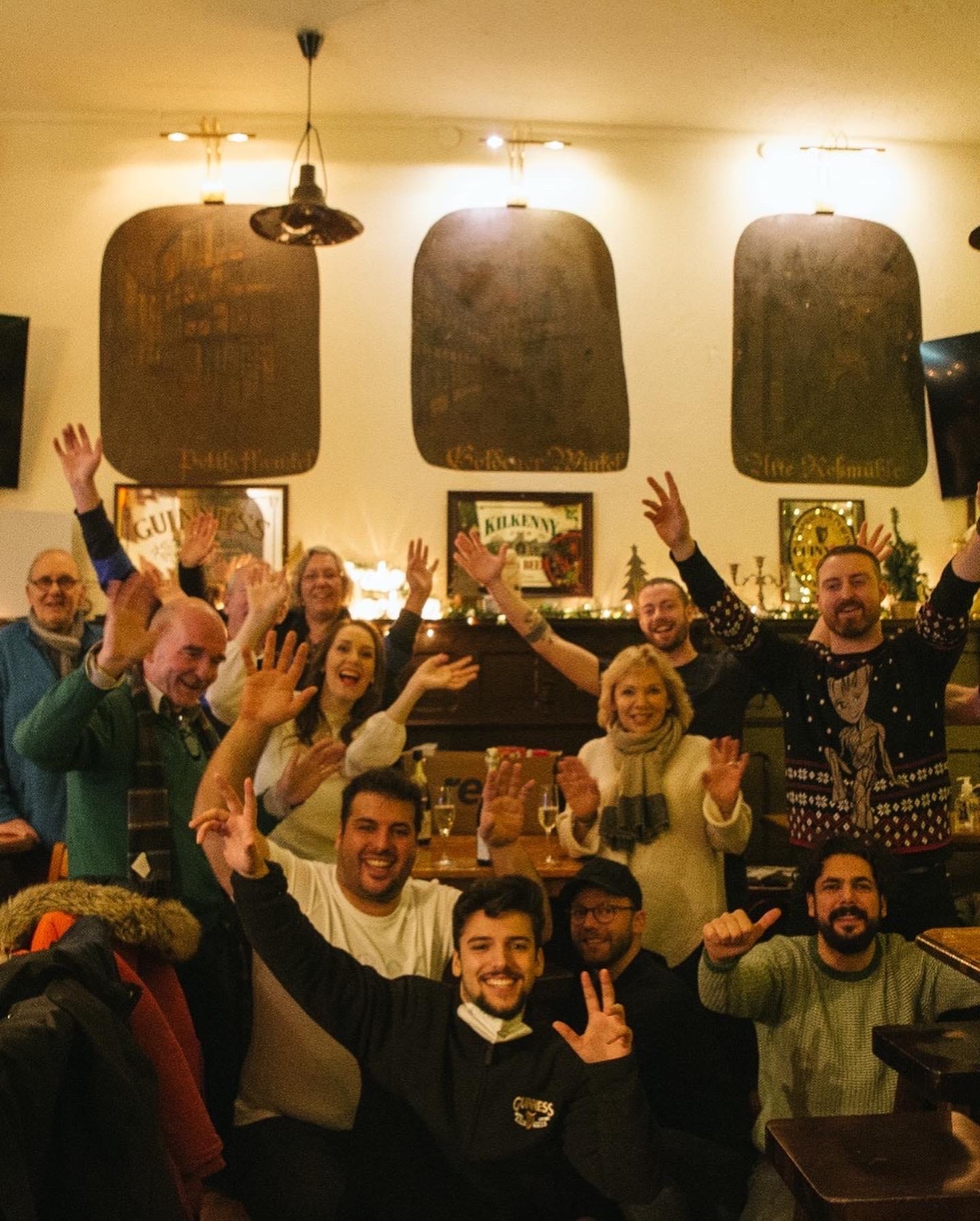 Our Philosophy
There are no strangers here; only friends you haven't yet met.

- William Butler Yeats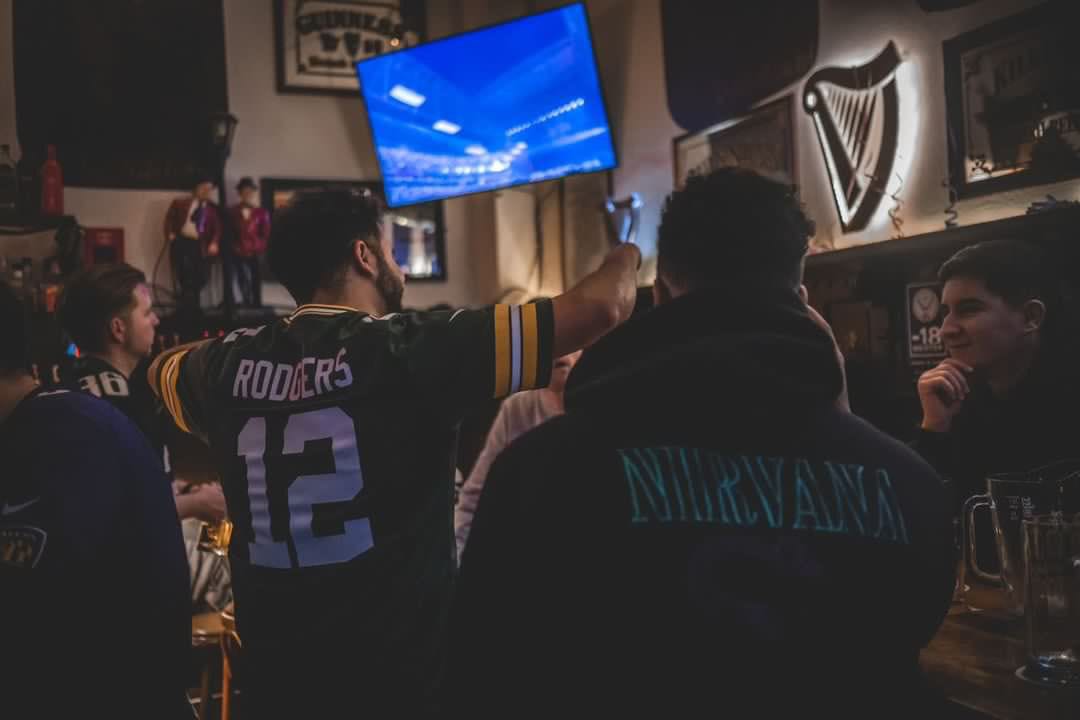 Reservations
Would you like to reserve a table or would you like to book a private event?
Contact us!